Nigel Paterson
Guitarist, mandolinist, composer, educator.


My professional career began in the 60's with the legendary folk group, 'The Halliard'. I attended Brentwood College of Education (Anglia Ruskin University) & Trinity College of Music, London. Initially taught music; subsequently freelancing, playing guitar, composing & arranging for Chappell & Co.. Recording with the BBC Concert Orchestra & conducting at The Royal Albert Hall left enduring memories. I arranged and composed music for thirteen, internationally published books for the guitar. The Royal Albert Hall & The Purcell Room on London's South Bank saw the first performances of two original choral works. In 1984 I returned to Music Education. Now retired from teaching & performing, I compose.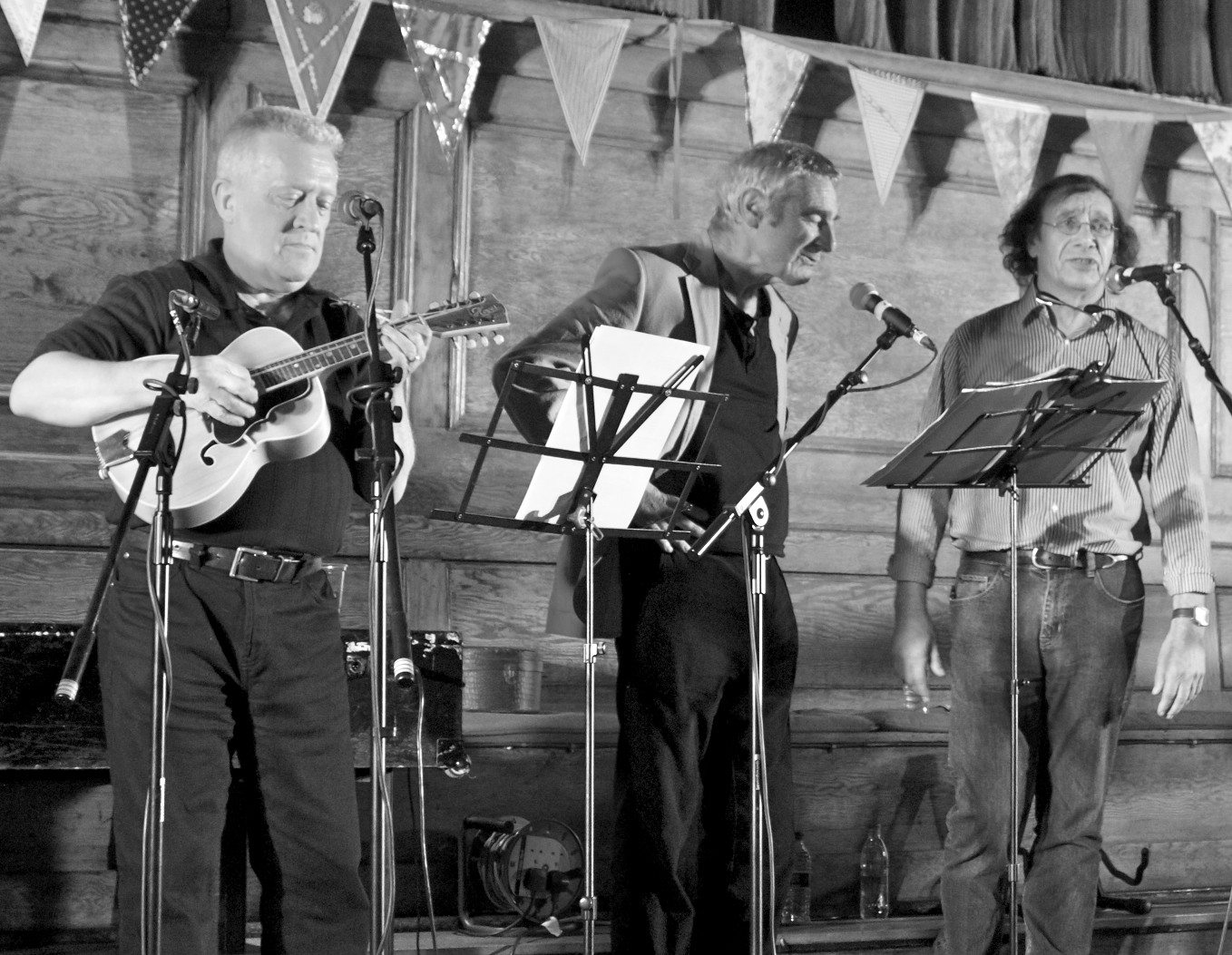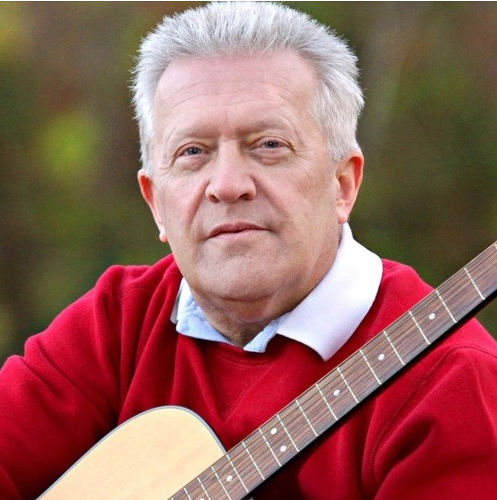 ---
I'm on Soundcloud:
soundcloud.com/nigel-paterson-music
JUST RELEASED: 'Here is the News'
(children's choral, first performance given at the Royal Albert Hall)

Other recent works: 'Fake Blues', 'Cometh the End', 'Changing Times', 'Meditation Tone' (permanent free download).
---
---
Nigel Paterson Music. Est. 1980
Copyright © 1980-2019 Nigel Paul Paterson. All rights reserved.

Web Design and Hosting by names.co.uk - 0345 363 3630